The Baltic states have historically operated in synch with the electric power systems of Russia and Belarus. The origins of the idea to synchronise with the European grid go back as far as 2007, when the prime ministers of the Baltic states proposed the idea of investigating this possibility. The synchronisation of the Baltics with the European electric power networks is planned for 2025.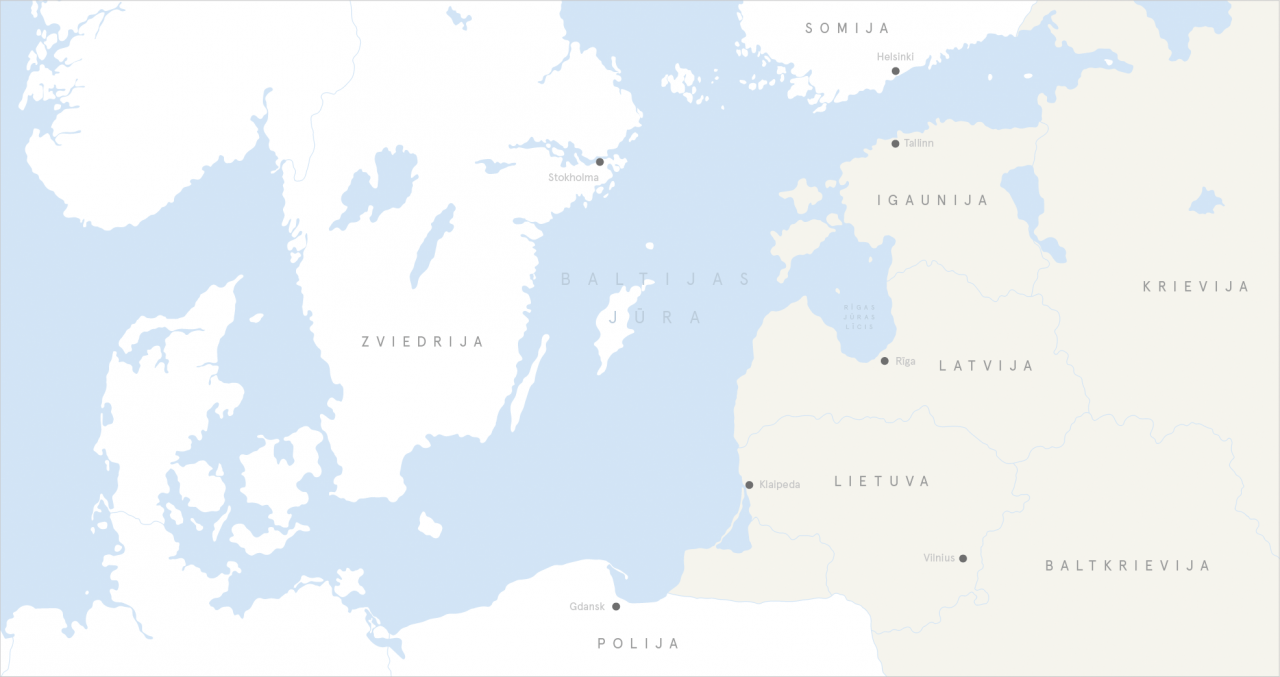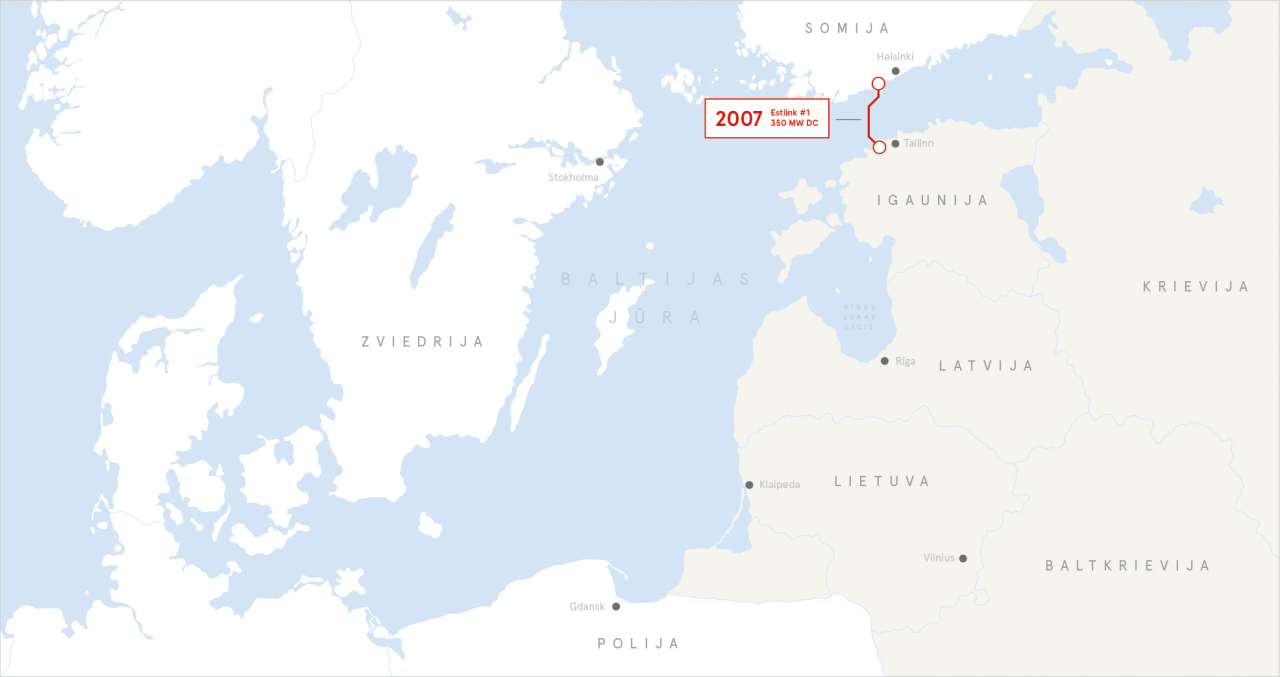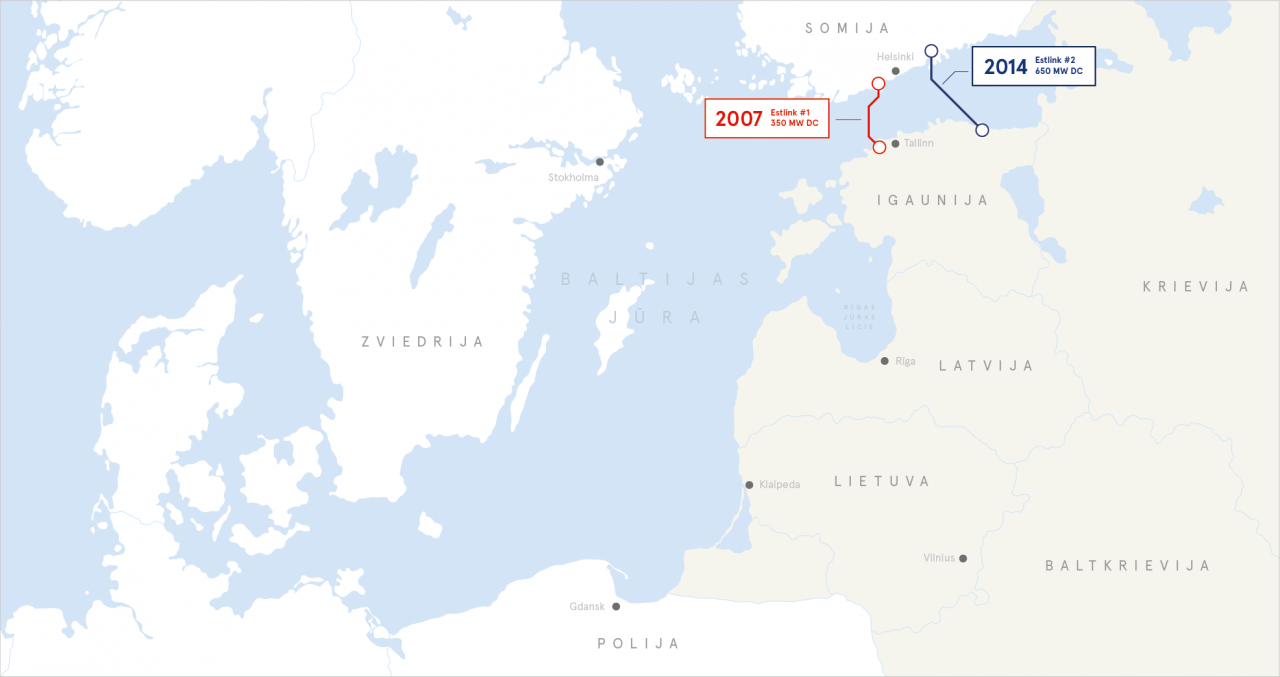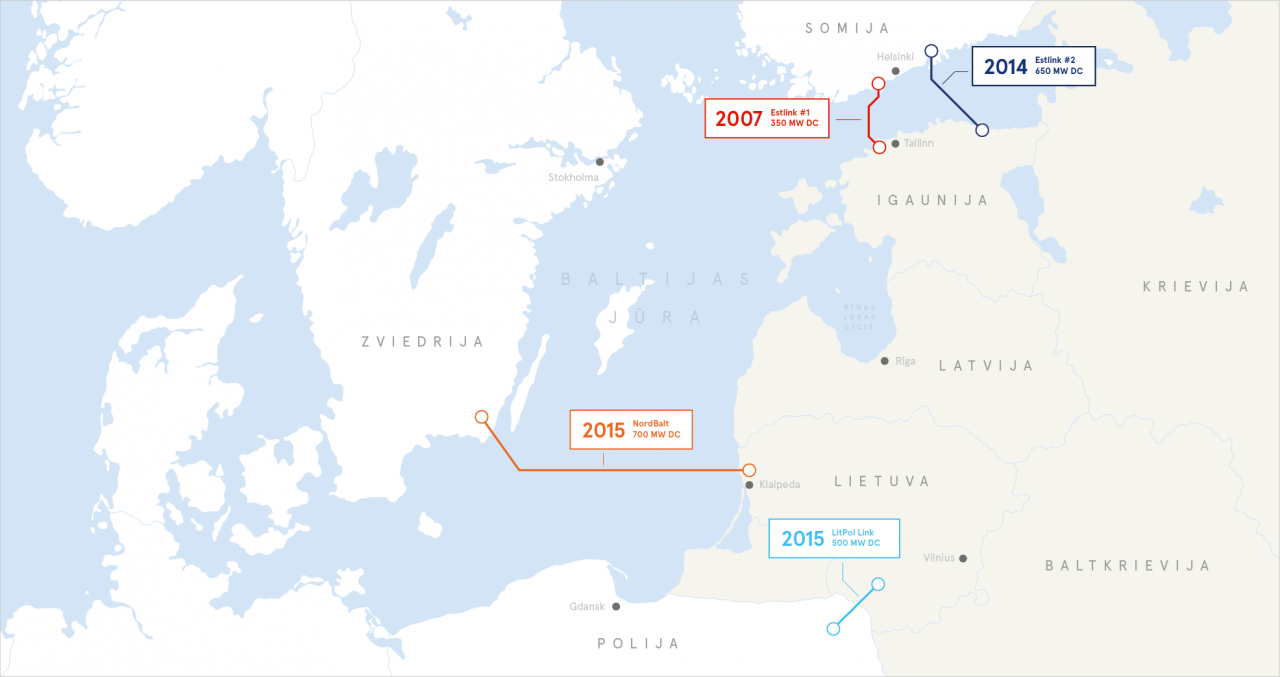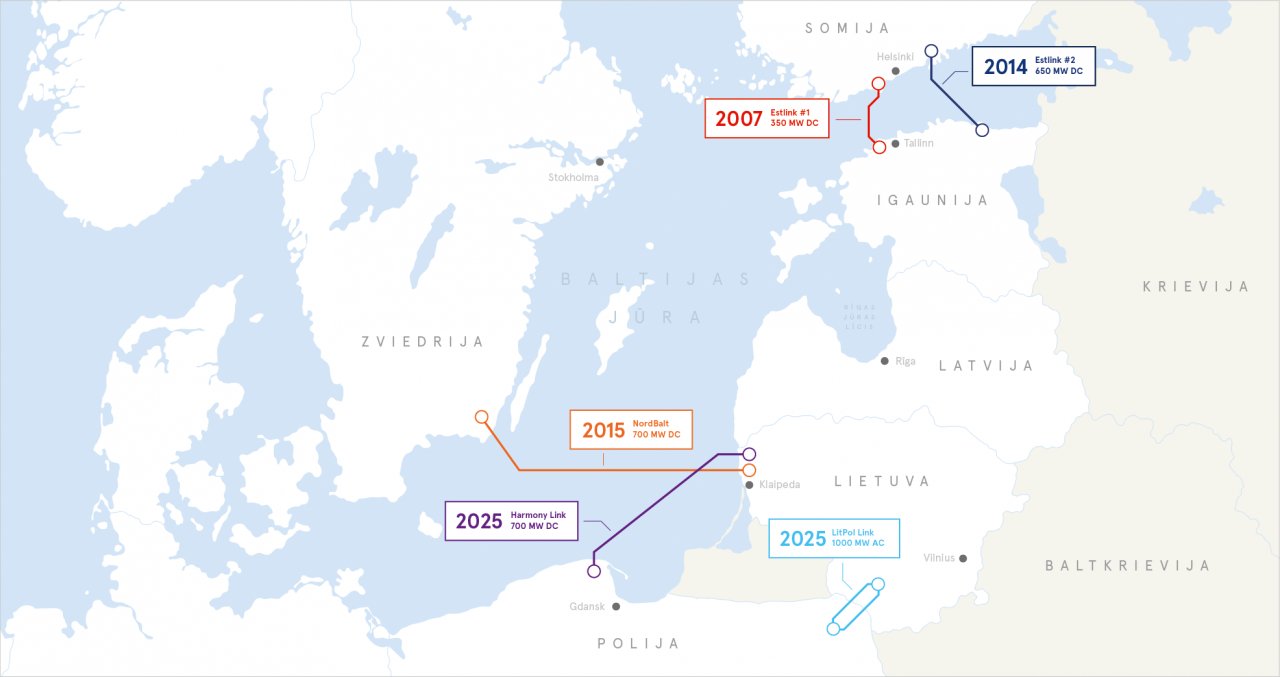 Main benefits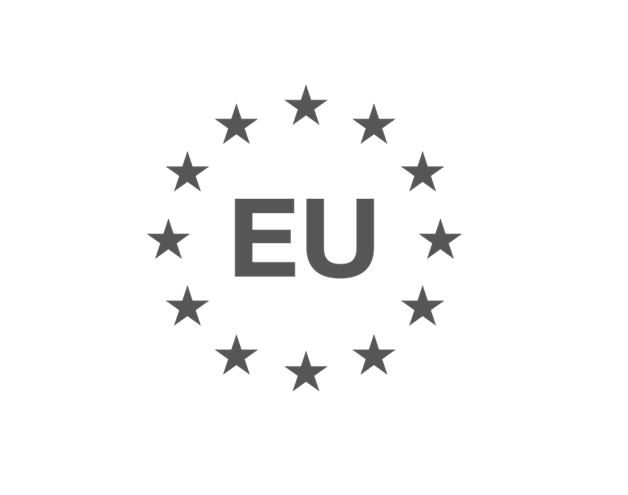 Security: synchronisation will result in the Baltic electric power transmission system becoming part of the European system, meaning more independence from Russia and a more reliable electric power supply.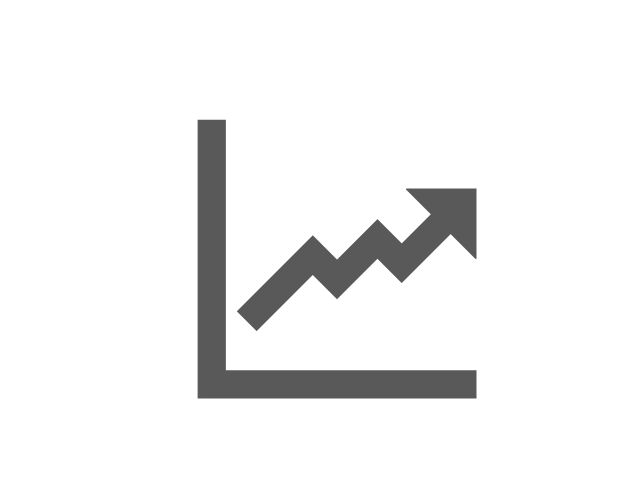 Price levelling: as a result of synchronisation, Latvia will join the EU market, which will make it possible to level electricity prices throughout the region.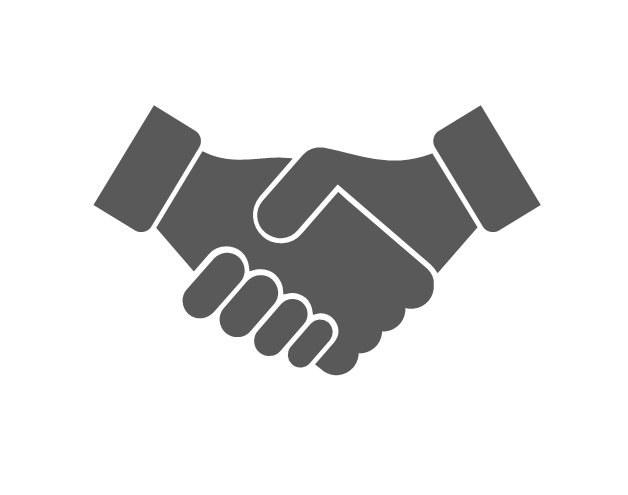 Traders and producers of electric power will be able to sell electric power everywhere in Continental Europe. Studies by European group operators show that the cost of electric power in the Nordic Countries is to decrease over the next decade, resulting in a benefit for the Latvian consumer.
On Wednesday, 26 January, the coordinating committee of the key EU fund for infrastructure Connecting…
According to the Ten-year Development Plan of the Latvian Electricity System developed by…