To be able to start trading electricity in Latvia, the market participant has to meet the following requirements: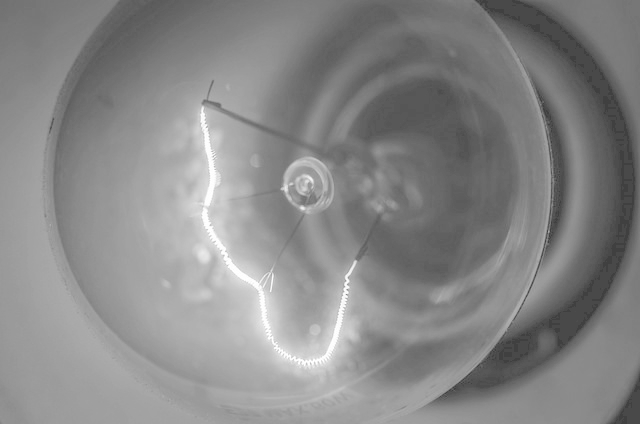 A market participant who, in addition to the above requirements, has fulfilled the following requirements may start trading in electricity produced in Russia in Latvia:
has notified the transmission system operator of its plans to start trading in Russian electricity and its readiness to comply with all formalities related to electricity trading with Russia. The notification must use the standard form available here: Letter of notification for electricity trade with Russia
has concluded an Agreement on amendments to the System Use Agreement concluded with the transmission system operator, which includes the necessary amendments related to electricity trade with Russia.
An Agreement on amendments to the System Usage Agreement shall be signed only after all the above requirements for commencement of electricity trading have been met and the transmission system operator has received confirmation from the Russian electricity trader entitled to perform import and export transactions on the market participant right to perform import and export transactions of Russian electricity trade in Latvia.