AST car fleet wins silver rating in the competition "The safest company car fleet"
News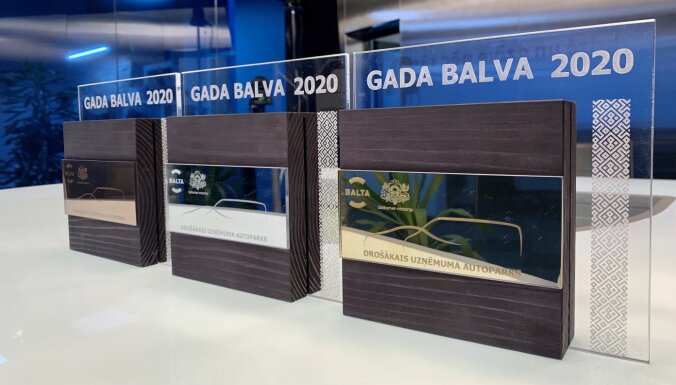 In the competition "The safest company car fleet," the fleet of the Latvian transmission system operator AS Augstsprieguma tīkls (AST) has risen by one rating this year and has won a silver rating. The purpose of competition is to initiate understanding of the state authorities and municipalities and the need for a safe car fleet of the company, as well as to promote good practice in their management.
"The transmission network and substations cover the entire territory of Latvia, crossing both fields and cities, both forests and swamps. Mobility, or the ability to access potential venues at any time of the day, is one of AST's priorities to ensure that accidents are prevented as quickly as possible, so we pay special attention to the purchase and maintenance of special equipment. We are pleased that we have considered the previous lessons learned from the competition and increased our assessment from bronze last year to silver this year," says Mārcis Kauliņš, the Member of the AST Board.
Within the framework of the competition, each participant was provided with an independent, individually prepared view of the strengths and areas of each participant's car fleet where it is possible to improve, as well as the opportunity to participate in a seminar on industry trends, innovations, and examples of good practice. The competition is organized by the insurance joint stock company "Balta" in cooperation with the Ministry of Transport and partners.