For the third time - Platinum rating in the Sustainability Index
News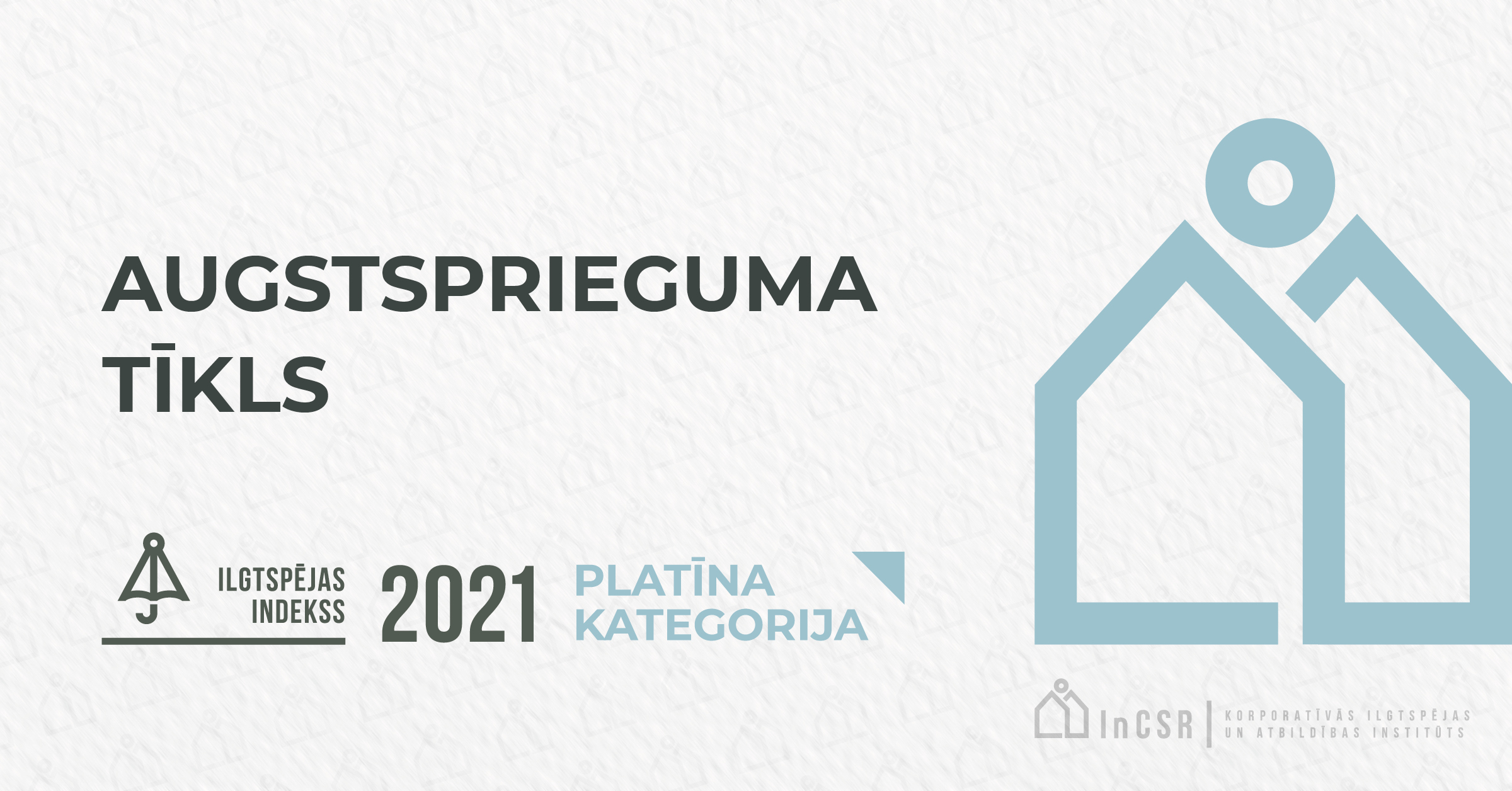 For the third time already, AS Augstsprieguma tīkls (AST) received the highest award, the Platinum Award, of the Sustainability Index managed by the Corporate Sustainability and Responsibility Institute, demonstrating the compliance of its corporate responsibility level with the strictest of standards and showing that the company cares about the welfare of its employees and clients.
AST has been participating in the Sustainability Index for the seventh year in a row, increasing its rating every year. In 2015 AST received the Bronze Award, and in 2016 and 2017, the Silver Award, thus becoming a sustainability champion for growing faster than any other of the Index's participants, in 2018 the Gold Award was received and the Platinum Award in 2019 and 2020. From this year, a Diamond Award has also been introduced, which experts have decided not to assign to any member of the Index.
The Sustainability Index is a strategic management tool based on internationally recognised methods that helps companies assess their sustainability and level of corporate responsibility in five aspects: strategy, market relations, working conditions, society and environment.