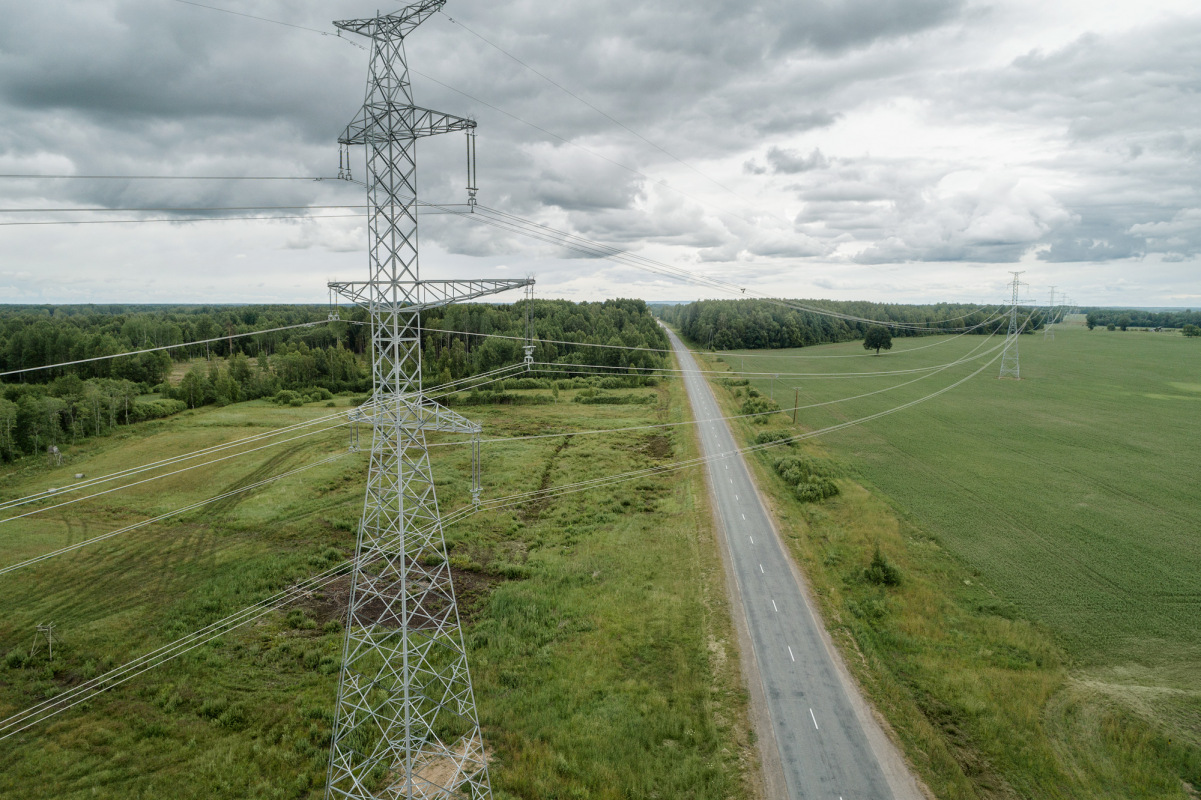 Public Utilities Commission greenlights AST 10-year development plan; 63 million to be invested next year
Development
The Public Utilities Commission (Commission) has approved the ten-year plan for the development of the Latvian electric power system prepared by AS 'Augstsprieguma tīkls' (AST), involving 413 million euros in investments by 2029. Next year, the total investments will be 63 million.
The approved 2020 plan includes the intention to invest almost 42 million euros in building the third interconnection transmission line between Latvia and Estonia, and the transmission line between Riga CHP-2 and Riga HEP. Construction of the interconnection with Estonia will boost the total throughput capacity up to 500/600 MW in both directions, increasing the efficiency of the electric power market in the Baltics. Both the projects have been granted co-financing by the EU.
Ensuring stable operation of the Latvian transmission system requires annual maintenance and upgrades in its network and substations. The plan is to spend more than 21 million euros rebuilding 330 kV and 110 kV substations, distribution stations and lines, and replacing transformers and automatic transformers with more modern and eco-friendly designs in 2020.
In accordance with the Electricity Market Law, Commission determines the information to be included in the 10-year transmission system development plan, sets up the procedure for submitting it, approves it and monitors its implementation. SPRK has been assessing and approving transmission system development plans since 2012, annually reassessing the development plan prepared for the subsequent 10 years by AST.
The current version of the Latvian electric power system 10-year development plan can be found on the AST website.