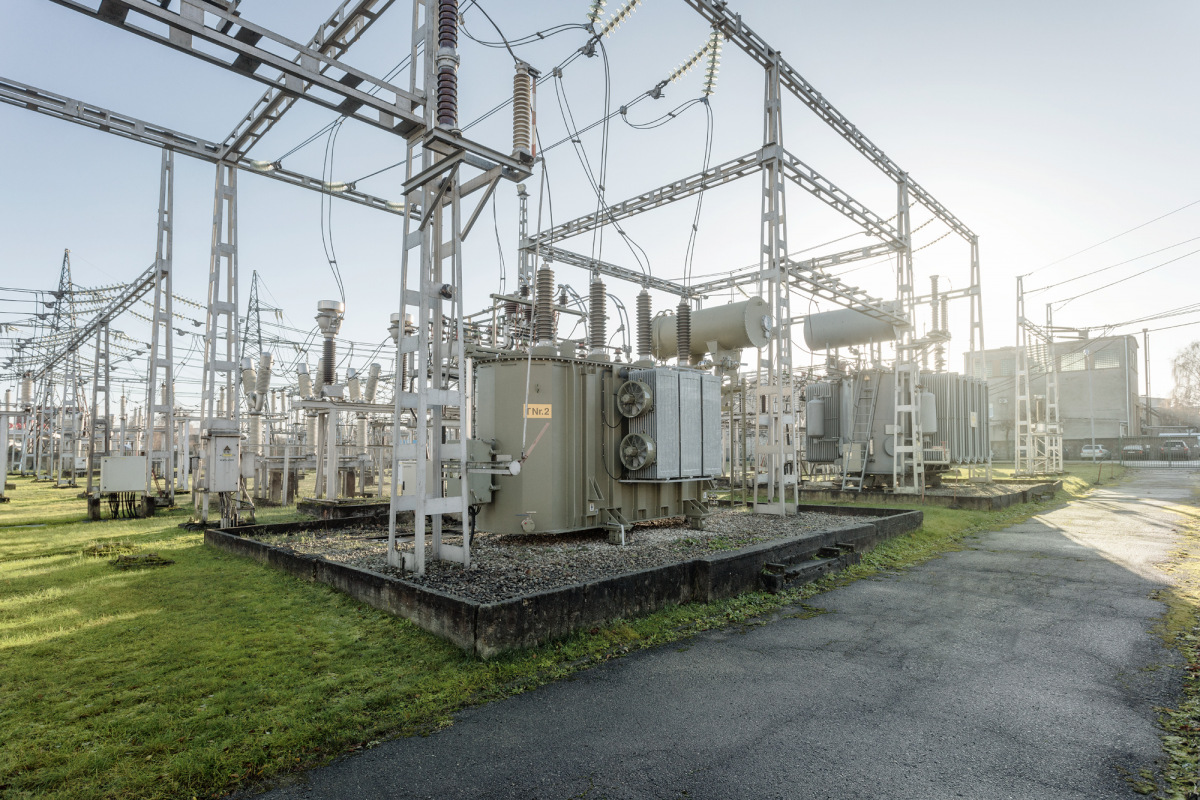 Government backs the transfer of transmission system asset ownership to AST
News
Today, 8 October, the Latvian Cabinet of Ministers supported the complete transfer of ownership over transmission system assets (namely, 330 kV and 110 kV transmission lines, substations and distribution stations) to the transmission system operator, AS 'Augstsprieguma tīkls' (AST). The full ownership separation model is to be fully implemented by July 2020.
Since 2011, when member states of the EU were required to separate their transmission system operators from historical electric power supply monopolies, AST has been fulfilling the functions of a transmission system operator, while the assets necessary for the operation of the system were leased from AS 'Latvijas elektriskie tīkli' (LET), a subsidiary of AS Latvenergo, with AST spending approximately 40 million euros in lease fees every year.
'We are happy with the decision adopted by the government, because Latvia is the last of continental EU member states that has this system operator separation model. It has been a few times already that AST initiated discussions about the necessity to completely separate the transmission system operator, that is, to enable the transmission system operator to own the assets without the involvement of other companies, which creates an additional administrative burden for the electric power system,' AST board chairman Varis Boks noted.
As a result of the assets changing their owners, the balance sheet value and the profit indicators (AST will still gain the profits from providing transmission services) of AST will grow considerably. The implementation of a complete separation of ownership will have a positive impact on the business of the transmission system operator; it will boost the ability of the transmission network to develop, and secure the neutrality of the transmission system operator relative to the participants of the electric power market. From the viewpoint of energy policy, this is a rational step in the operation of the system, including the development of the electric power market and its future integration in the EU.
According to the statement prepared by the Ministry of Economics, because AS Latvenergo and AST both are state-owned companies, the intended change of ownership of the assets is to involve a reduction in the fixed capital of AS Latvenergo, transferring LET shares from the fixed capital of AS Latvenergo to the balance of the Ministry of Finance (as the owner of the AST shares). After the LET shares are transferred, the state-owned transmission assets will be invested (in the form of LET shares) in the fixed capital of AST, with LET merging into AST.