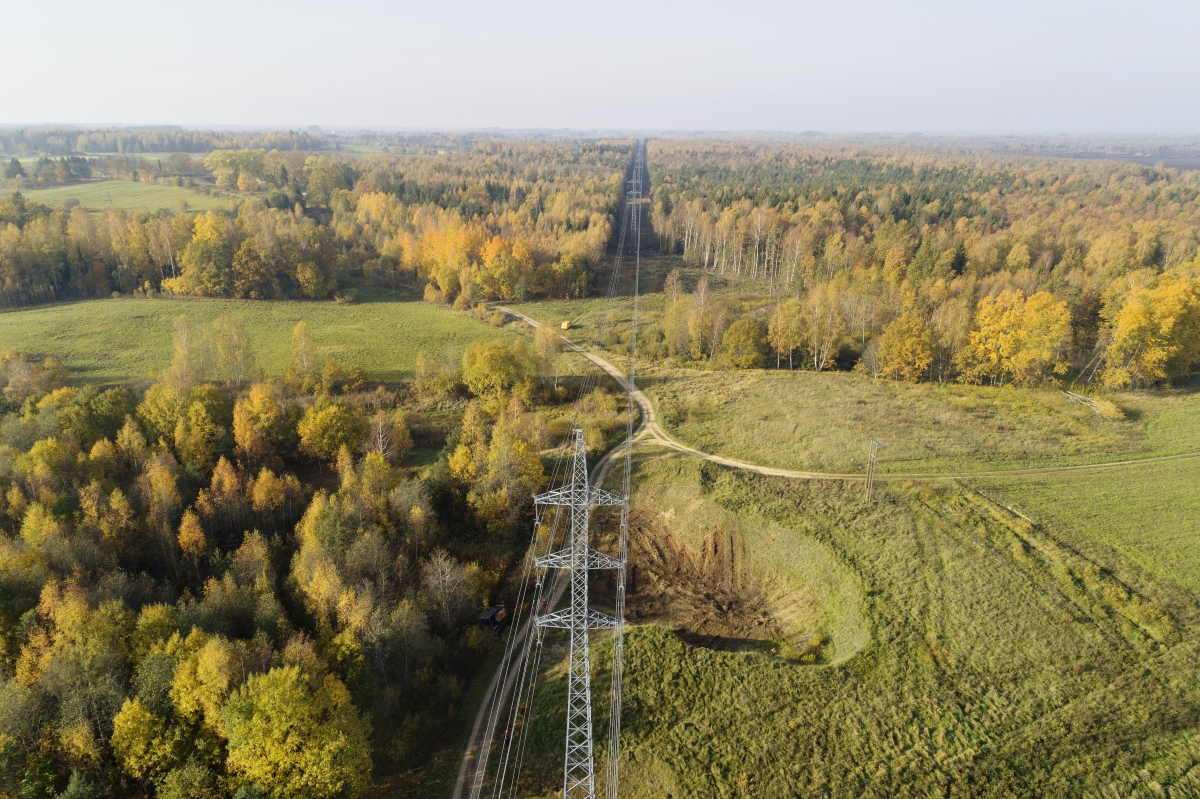 AST renews four international ISO certificates
News
As part of the company's sustainable growth, the Latvian electric power transmission system operator AS 'Augstsprieguma tīkls' (AST) renewed four of its international ISO certificates. The AST integrated management system that comprises quality management, environmental management, energy management and occupational health and safety management underwent an audit and was found to comply with the requirements of the ISO 9001, ISO 14001, ISO 50001 and ISO 45001 standards.
'This confirms the fact that the processes implemented at the company are sustainable and result in safe services. Our work on implementing an integrated management system began in 2002, and as we made continuous improvements, our priorities have remained unchanged: safety, environment and occupational safety,' AST board chairman Varis Boks pointed out.
The integrated management system helps AST develop and optimise its processes, monitor and manage business risks, improve environmental and energy efficiency performance, and work on the occupational health and safety of its employees. Since the initial certification of the AST integrated management system in 2002, AST has regularly undergone re-certification according to the ISO 9001, ISO 14001, ISO 50001 and ISO 45001 standards.
ISO 9001 shows that AST provides high-quality services transmitting energy throughout Latvia, diagnosing and inspecting electric safety equipment and electric systems, and checking the technical condition and performance of electrical equipment, and testing environmental parameters in accordance with its clients' requirements and those of legal regulatory documents. AST's risks, resources and opportunities are managed correctly and efficiently, the business processes undergo constant improvements.
ISO 14001 confirms that AST is an eco-friendly and sustainable company that cares for the environment and monitors various aspects related to it, regularly reviewing its environmental risks, and continuously reducing its adverse effect on the environment.
ISO 50001 demonstrates that effective energy management is a priority for AST. Continuous improvements in energy management optimise the consumption of energy and the energy management system as a whole.
ISO 45001 shows that occupational health and safety at the company comply with international requirements. AST continuously works on improving the working conditions and occupational safety of its employees, and informs its partners of working environment risks and methods for reducing or eliminating such risks.