AS Augstsprieguma tikls (AST) is an independent transmission system operator in the Republic of Latvia, engaged in providing electric power transmission network services and ensuring the balancing and stability within the transmission network.
The electric power transmission network consists of interconnected networks and equipment, including cross-border connections with voltages of and above 110kV, which are used to transmit electric power from the producers of electric power to the relevant distribution network or end-users.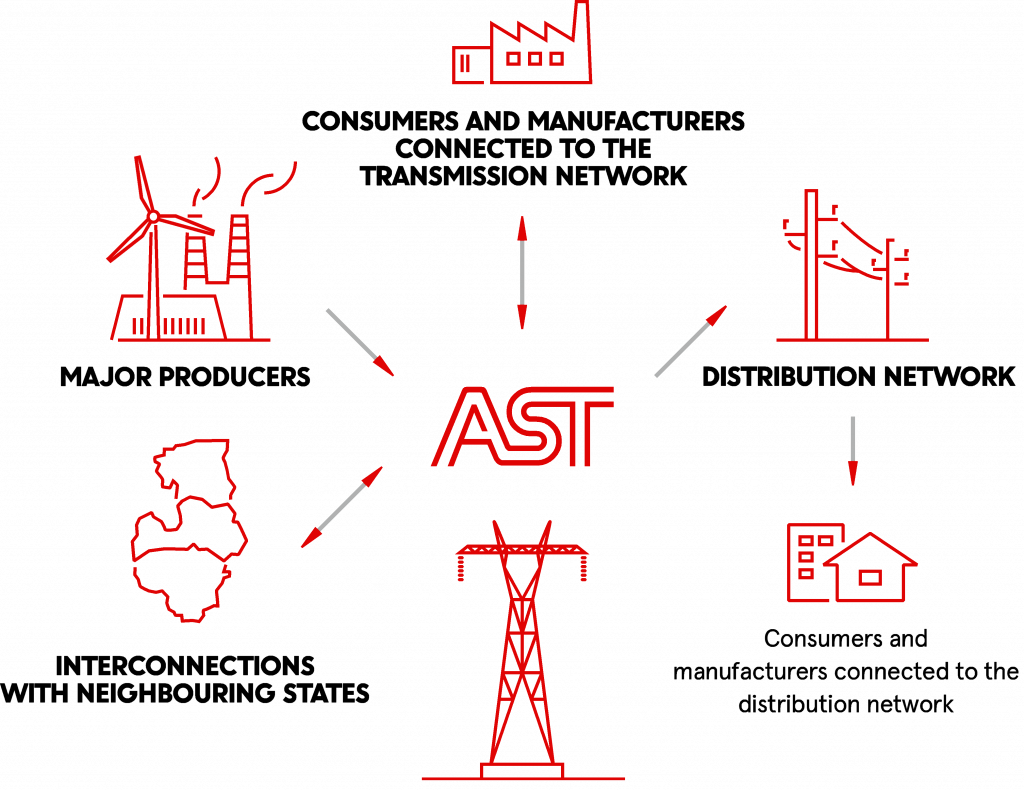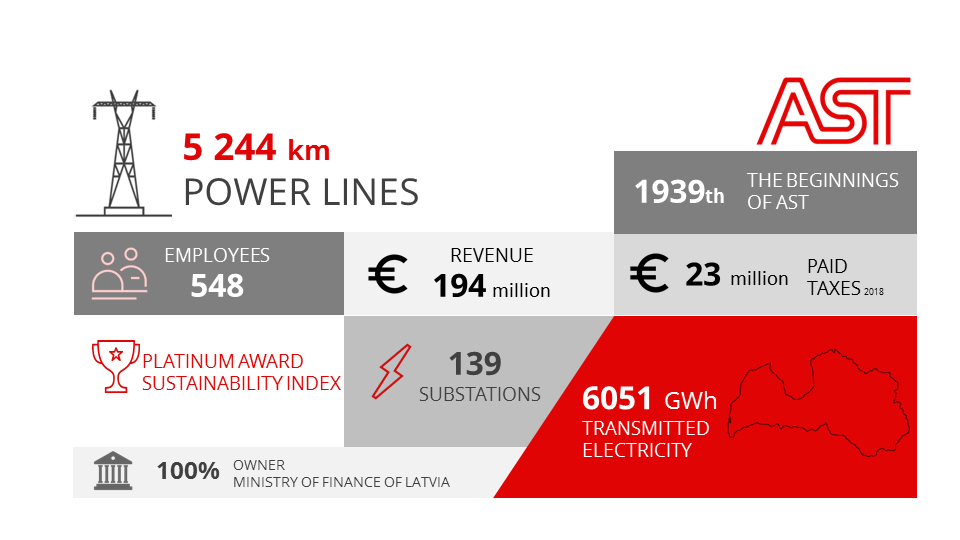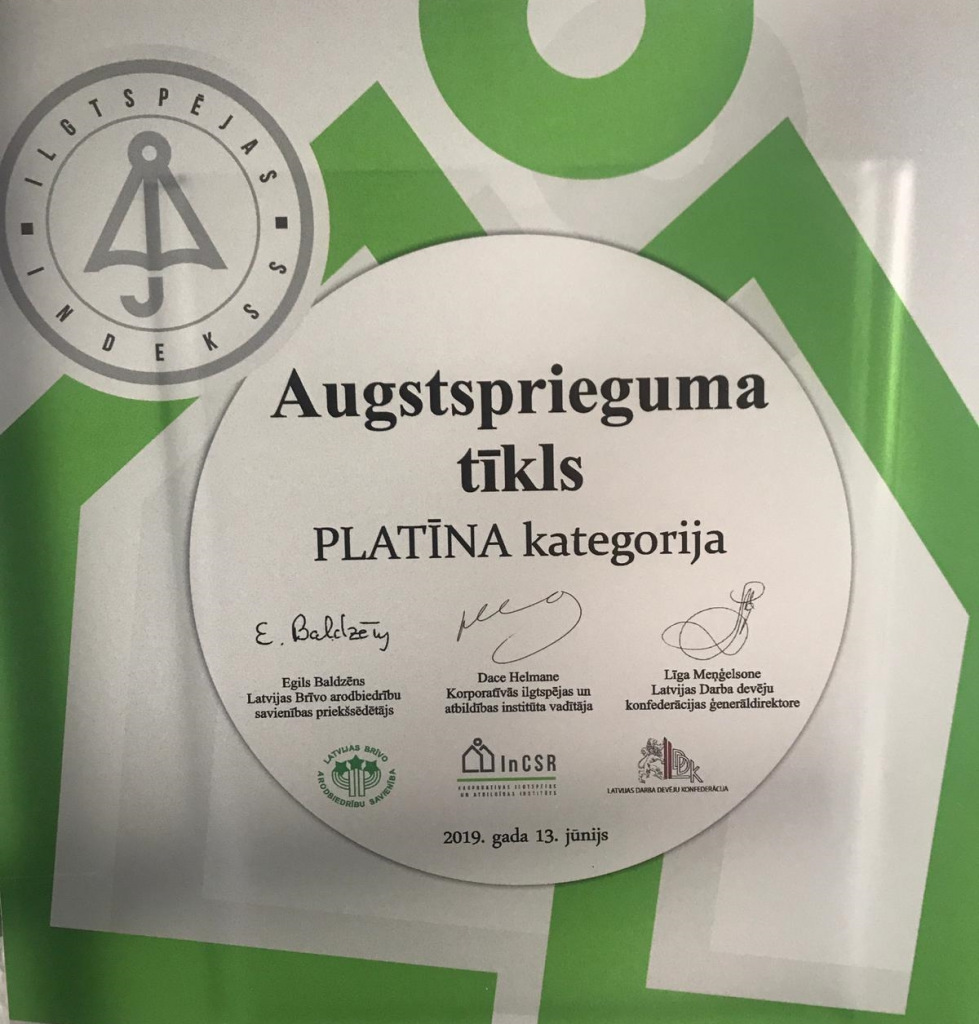 AST piedalās Korporatīvās ilgtspējas un atbildības institūta rīkotajā ikgadējā "Ilgtspējas indeksā", 2019. gadā iegūta augstākā iespējamā - Platīna godalga (vērtējums par 2018. gadu). Ik gadus sniegums tiek uzlabots - 2015. gadā AST saņēma Bronzas, 2016. un 2017. gadā – Sudraba novērtējumu un kļuva par ilgtspējas čempionu par straujāko izaugsmi visu indeksa dalībnieku starpā, bet 2018. gadā - Zelta novērtējumu.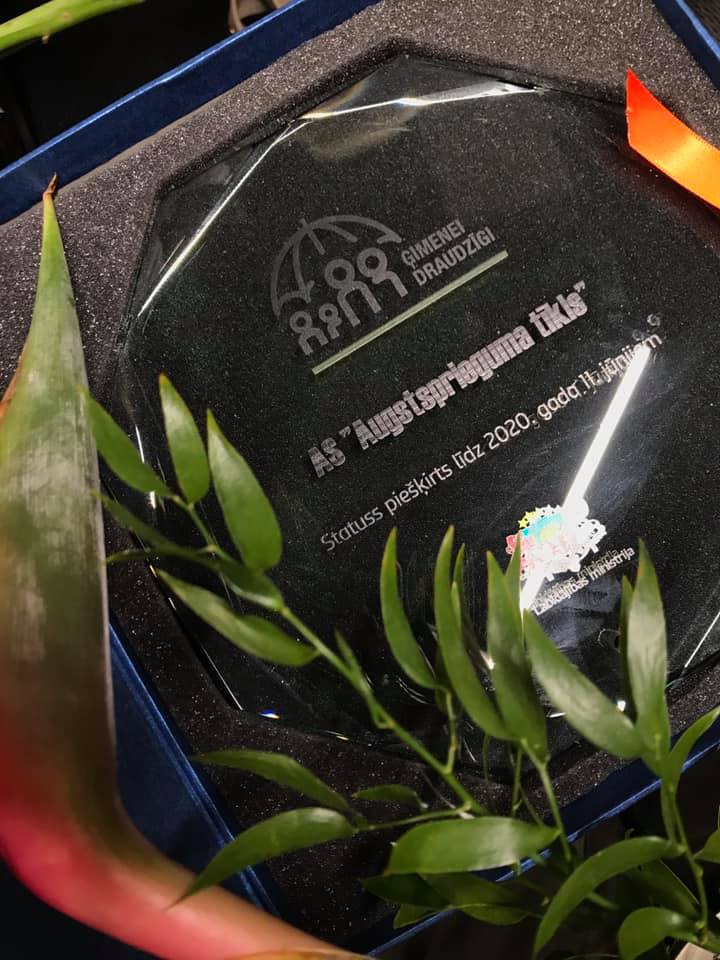 Labklājības ministrija 2018. un 2019. gadā atzinusi AST par Ģimenei draudzīgu komersantu, novērtējot uzņēmuma rūpes un labvēlīgo attieksmi pret darbinieku, to ģimenēm un klientiem.
Personāla atlases uzņēmuma "CV-Online Latvia" veiktajā aptaujā "TOP darba devējs 2018" AST atzīta par otru populārāko un novērtētāko darba devēju Latvijā starp enerģētikas uzņēmumiem. Topa kopvērtējumā AST ieņema 13. pozīciju, gada laikā piedzīvojot izaugsmi par 10 vietām.
Konkursā "Latvijas Būvniecība Gada balva 2017" nominācijā "Jauna inženierbūve" iegūta 3. vieta (vērtēta transformatoru apakšstacija "Skanste")
Share capital
The registered share capital of the AST is EUR 63 139 313 comprised of 63 139 313 ordinary shares with a nominal value of EUR 1 each. The owner of all AST shares is the Ministry of Finance of the Republic of Latvia (100%).
Participation in other Companies
| Name of the Company | Location | Type of business |  AST participation rate (%) |
| --- | --- | --- | --- |
| JSC "Nord Pool Holding" | Norway | Organising Power market | 2.0% |
| JSC "Pirmais slēgtais pensiju fonds'' | Latvia | Administering pension plans | 1.9% |
| JSC "Conexus Baltic Grid"  | Latvia | Natural gas transmission and storage operator | 34.36% |
+
Membership in public organizations
AST is a member of the following public organizations:
 

The participation of AST in ENTSOe – (the European Network of Transmission System Operators for Electricity) provides an opportunity to participate in the development of legislation and policy documents at the European level. 36 countries and 43 operators of transmission systems are represented in the association. Its goal is to work towards liberalising the gas and electricity market in the European Union.

AST has been a member of the "Latvian Association of Personnel Management" since 2010. The association was founded in order to promote the popularity of personnel management in Latvia, to increase the competence of the personnel specialists and managers, as well as the prestige of this position in the labour market, in order to demonstrate the positive impact of effective personnel management on the successful operation of companies.

The participation of AST in the "Latvian Association of Power Engineers and Energy Constructors" (LEEA) provides an opportunity to participate in the evaluation and development of electricity and energy legislation, policy documents and standards, in the organisation of personnel certification and training programmes, in conducting research related to power energy and in the organisation of scientific and technical events, as well as to cooperate with educational institutions in the field of power engineering. The representatives of AST regularly attend LEEA meetings to provide an exchange of views on current issues in the power industry, including energy security.

.

AST has been a corporative member of the "Institute of Corporate Sustainability and Responsibility" since 2016 and is involved in its activities by participating in the annual evaluation of the Sustainability Index, improving its performance year by year, and by participating in the activities of good practice exchange organised by the Institute (seminars, training, Responsible Business Week).

AST has been a member of the "National Committee of the World Energy Council" (PEP LNK) since 2016. Participation in PEP LNK provides information on the exploration, extraction, transport, transformation and efficient use of energy resources, both nationally and internationally.

In order to maintain quality, competence and compliance with the requirements of international standards of the accredited AST chemistry laboratory, in May 2015 AST became a member of the "Latvian Association of Testing Laboratories".